The Rotting Sounds project has been invited to participate in the exhibition Understanding – Art and Research with a select object of our arts and research practice. We have produced the new object prototype "Reference Tone", a variation on the existing object "Midnight Song", exhibited at the Auditorium of Rotting Sounds.
After the opening on June 27 at 7pm, the exhibition will until July 28.
Museum of Applied Arts (MAK)
Stubenring 5, 1010 Wien, Austria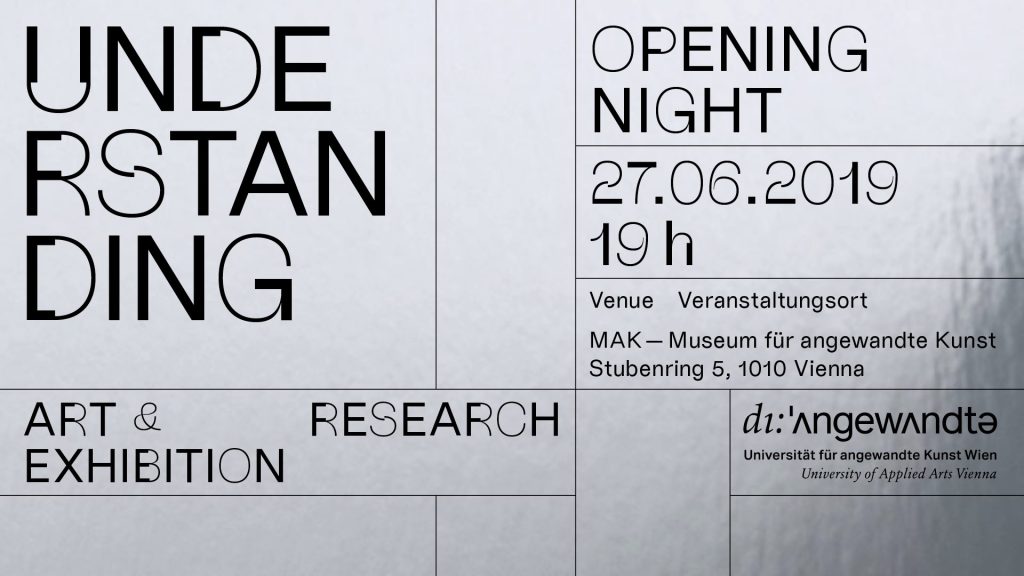 The University of Applied Arts Vienna presents exemplary approaches to its artistic research under the title UNDERSTANDING – ART & RESEARCH, it is about understanding as the very creative impulse. Through examples from research and teaching, science and art the transformation of society can be viewed, examined, sensed, discussed and experienced.
The exhibition UNDERSTANDING – ART & RESEARCH, developed by Gerald Bast, Alexander Damianisch and Barbara Putz-Plecko, now at MAK Vienna had first stations in New Zealand (Dunedin School of Art), Singapore (Nanyang Technological University Singapore), and Los Angeles (UCLA Art|Sci Center).