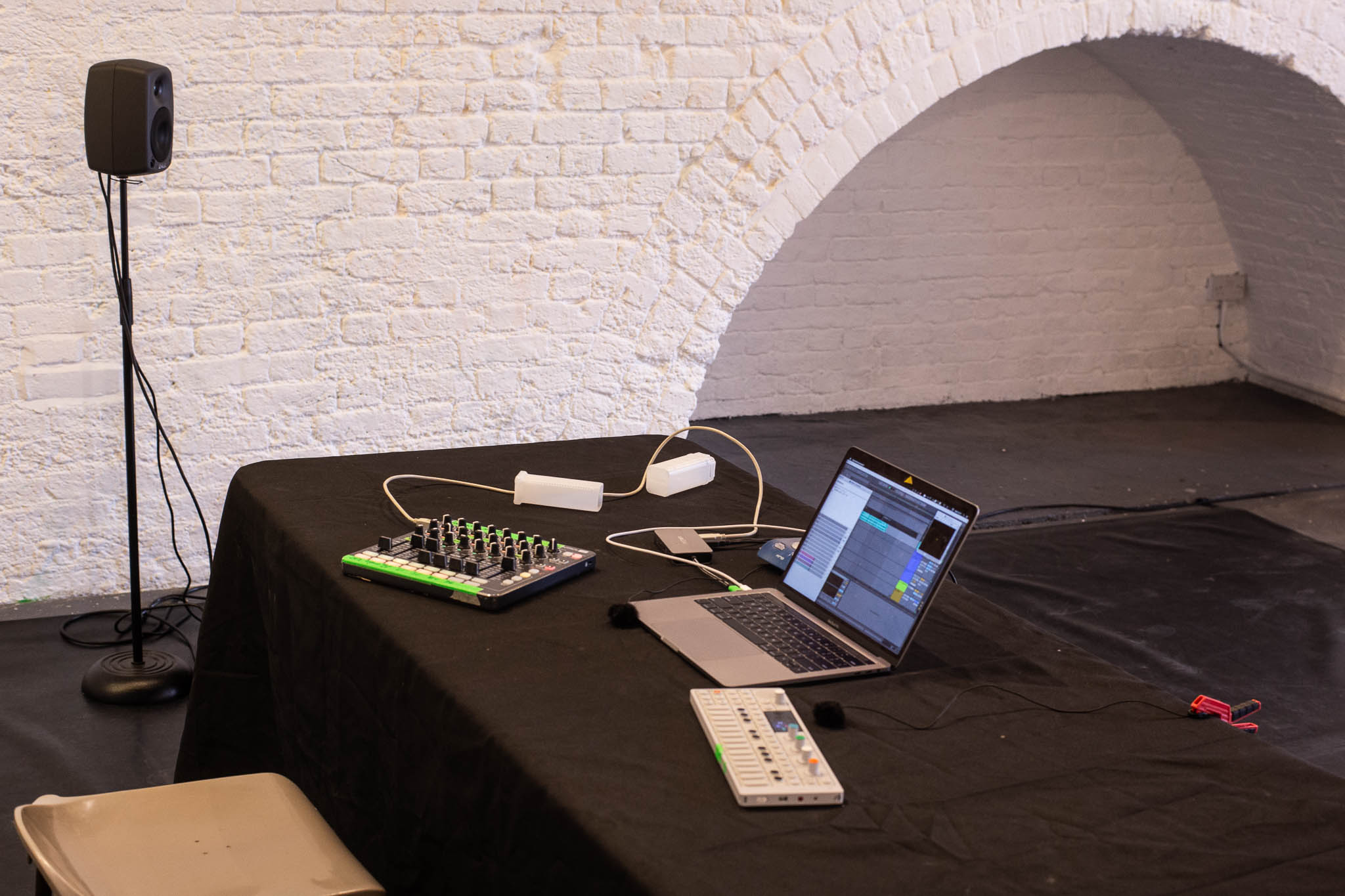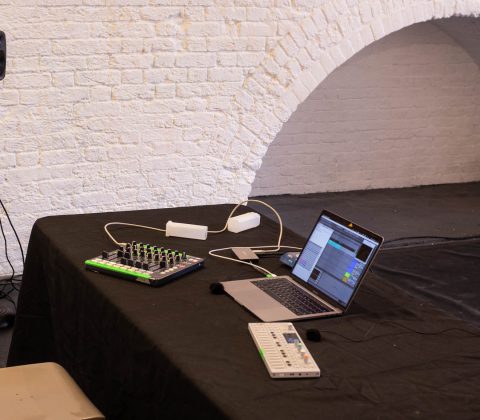 Performance at Silence London 2018
On Wednesday, 8.8.2018, I had the pleasure to perform at Silence London, a satellite event of the Silence Festival held annually in Kaukonen, Finland.
Along with classical music performances, contemporary circus, ballet and a lecture on the influence of silence on contemporary music, I performed an improvisation piece based on computational deconstruction of silences and their counterparts that I observed around Hoxton Arches.
It was divided into a 30min sound walk and a subsequent livecoding performance based on field recordings I took the day before inHoxton/Shoreditch.
More info at the Artifacter page of TAI-Studio.org.