Electroacoustic composition "residuals" at re_composed festival, October 31
At this year's edition of the re_composed series, part of paraflows XIII, festival for digital art and cultures, i will present a new piece of acousmatic music, titled residuals.
The piece is re-composed solely of compression artifacts, originating from my piece Points of View, as performed at the same re_composed festival five years earlier. The new piece has the same 24 minute duration as the prior performance, and also the same 4-channel layout.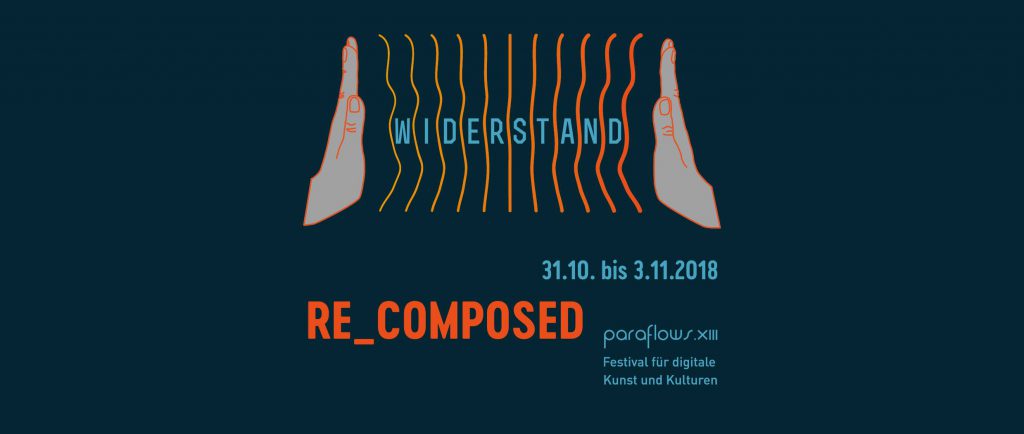 October 31 thru November 3, 2018
weisses haus, Hegelgasse 14, 1010 Wien, Austria