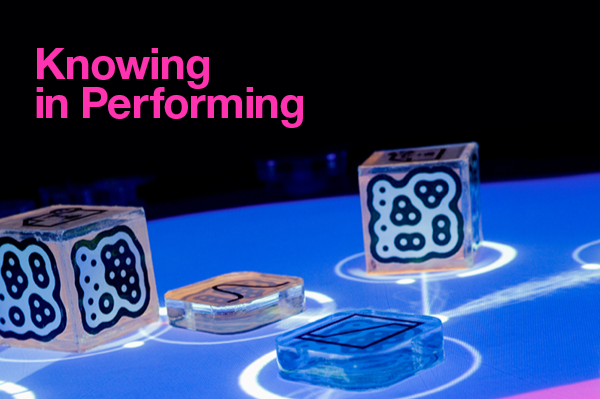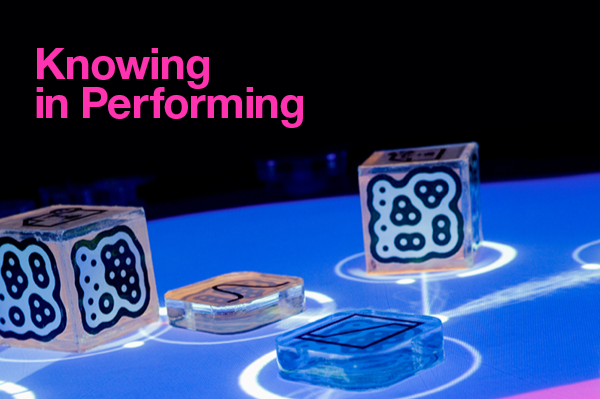 Rotting Sounds @ Knowing in Performing symposium, April 4
Our upcoming research project Rotting Sounds will be presented at the Knowing in Performing symposium for artistic research at the University of Music and Performing Arts Vienna.
4 April 2018, 9.30 am – 6.00 pm
MDW – University of Music and Performing Arts Vienna
Fanny Hensel Hall
Anton-von-Webern-Platz 1
1030 Vienna
Artistic research as it has emerged and evolved over the last three decades is related to an increasing interest in epistemological questions as well as an interrogation of how artistic practices constitutively support and instigate processes of knowledge creation. Art is thus being looked at both as an object and a medium of research, becoming part of a general discourse on knowledge regimes and research models.

The symposium will investigate this dynamic, ever-renewing field of interrelations with a special focus on the performing arts. Highlighting the issue of various implementation models in curricula and study programmes in higher arts education, it will critically analyse international institutional policies and facilitate an open debate on how to integrate current practices and discourses into future teaching and research structures.